Director of Resources
September 1, 2019

-

September 1, 2020
Opportunity Navigation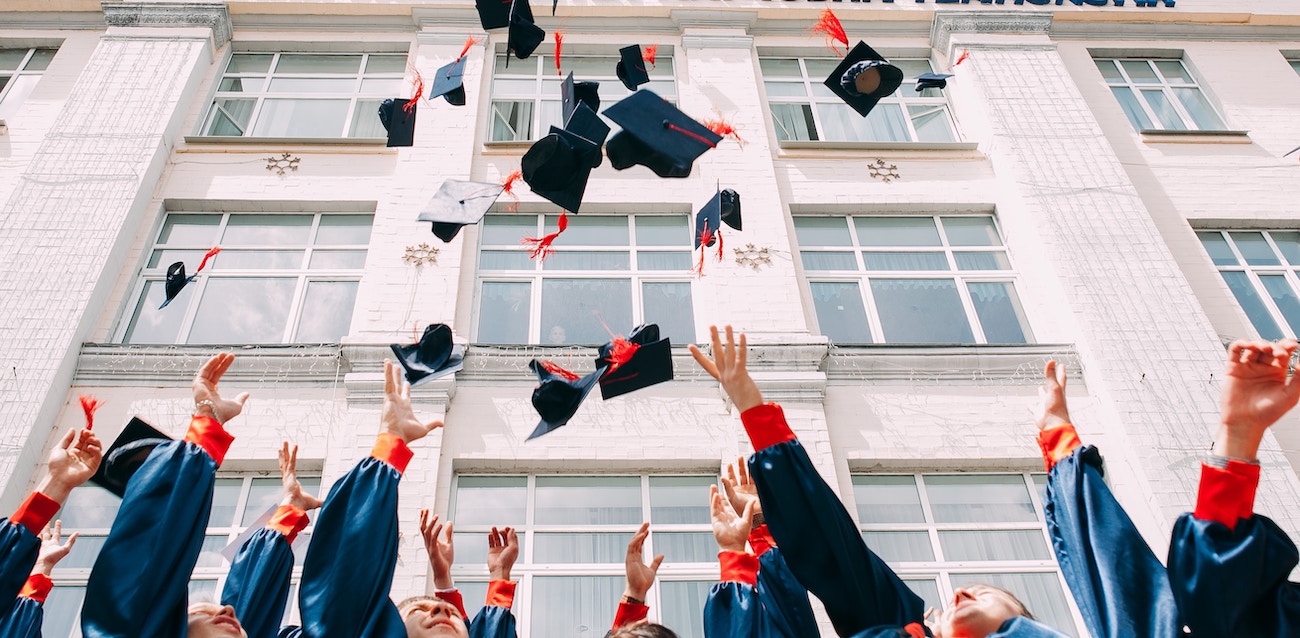 We are in need of a leader who can serve as Director of Resources for Army of Youth Ministries (AYM).
Job Description
To lead the "Equip" focus of the ministry by providing and maintaining avenues for training and spiritual growth to happen.
General Responsibilities
Provides insight, vision, and guidance on how AYM can provide meaningful and innovative avenues for training and spiritual growth development.
Manages our Online Training Courses feature that allows for Courses, Lessons, Topics, Quizzes, and Certificates of Completion on the website and eventually in a mobile application.
Leads the initiative to develop new Online Training Courses to rightly train an "army of workers" such as our young people.

Partners with various presenters who will present training content for filming purposes.
Partners with our Director of Media to facilitate the filming, video editing, and generation of content for new Online Training Courses.

Partners with various ministries that already provide training materials (PDFs, training manuals, videos, Bible studies, etc.), and invites them to offer those materials on our website:

Facilitates ministries being set up as vendors on our online Shop for posting resources that are for sale and for free.
Partners with our Director of Media to facilitates the conversion of existing video content to match the specific format of our Online Training Courses (shorter 2-10 minute video clips, with interactive quiz questions to improve learning and retention).

Partners with various ministries that offer offline training opportunities and facilitate the process of getting those opportunities posted on our website so that they can be found on our online map and calendar.
Develops and oversees a team of assistants to accomplish the goals and tasks of the Resources department.

Serves as a member of the Executive Committee.

Participates in Executive Committee meetings as a voting member.

Is accountable to the Executive Committee.
Qualifications
A passion for helping young people become "rightly trained" to do ministry and to grow spiritually in a variety of ways.

Exceptional interpersonal and communication skills.

Able to lead a team of people.
Able to meet deadlines.
Positive attitude.
Preferable: Experience in an education/teaching context.
Possibilities/Ideas for Future Initiatives
A program for mobilizing AYM members into specific branches of ministry, supported by training material.
Commitment
We are asking for a 12 month commitment to serve in this capacity.